Hey, guys.
Its time for me to re-address the elephant in the room.
Currently, my medical situation has gone from bad to worse, and I really could use some help before collections gets me inbetween a rock and a hard place again. Again, here'sy commission guide for everything
https://www.newgrounds.com/collab/view/18220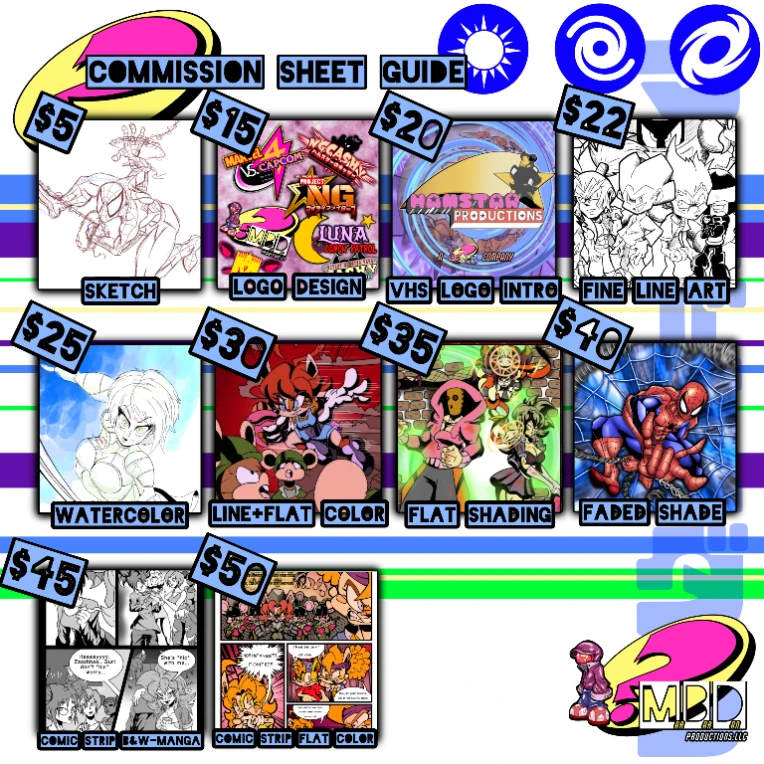 I REALLY am trying not to sound needy or anything, I just need to get these guys off my back. Thanks!