Hey, guys. So I'm working on a short demo of a game about a mutated, smart, test lab hamster named Cashy. The game is simple, short and is a 2D, hand drawn platform shooter in the style of Mega Man. So far I have a team which consists of a concept and story designer, a musician and a programmer, (which is all I need since the game so far is short), but I'm the only one doing the animation.
I'm looking for at least two extra animators to collab with (the reason it's two will be explained further). The plan so far at the moment is that me and the team agreed to work on the demo as a non profit collab which lasts about 2 levels. For the animation at the moment, I do most of the ground work and additional frames, so the others don't have alot of hard work. Each animation for each character will last about 4-7 frames per second. If the demo recieves popularity, then I'll go ahead and work on a Kickstarter, so I can pay the team.
This is where I explain why I need just two animators. If we have two people, then we have six people in the team (an even number) in total. With that, if the kickstarter goes well, then we all get paid equally by the week. The Kickstarter will help us go for a full pc version and a mobile port. We are all doing this as a fun little project and it's also a way for me to find and make new friends as well. If you're interested, feel free to message me here. But before you can join, you MUST confirm you're 18 and up, since the humor may be crude and have some innuendos (a little bit like Conker). Hope to hear from you guys soon! Here's some proof of concept.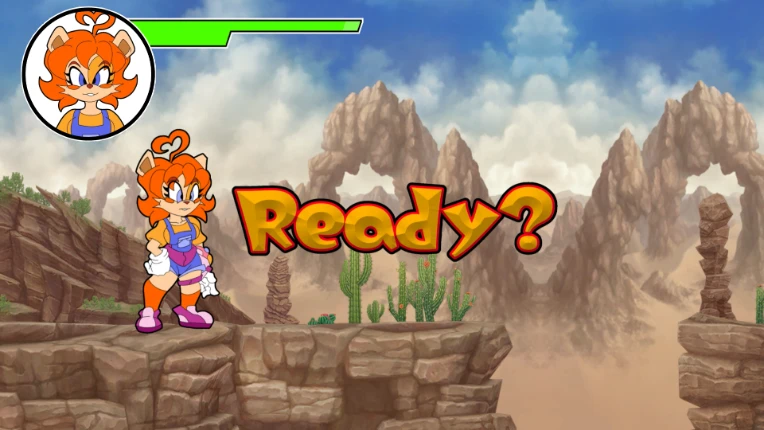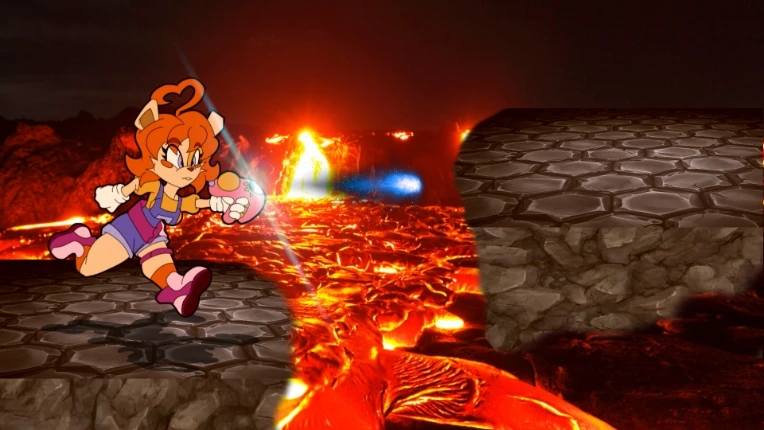 Some animation. (Gotta fix the head)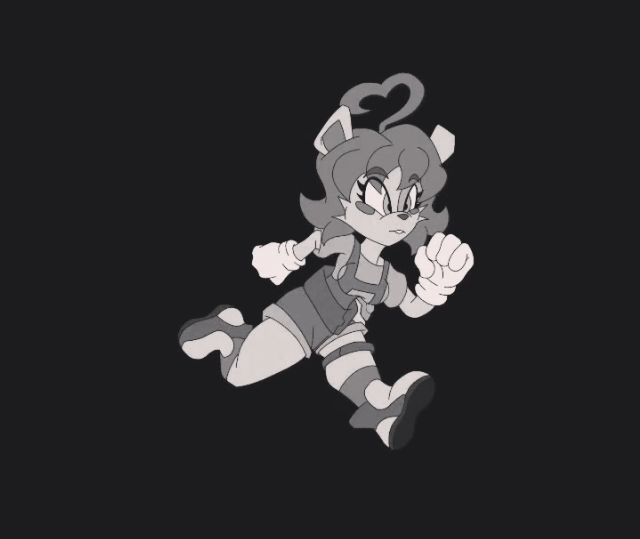 This was done by our concept designer.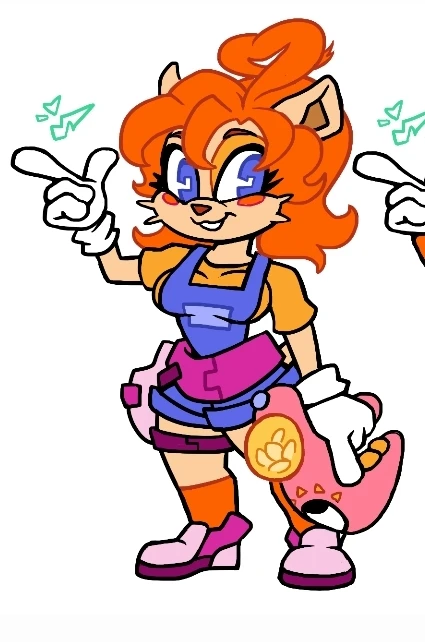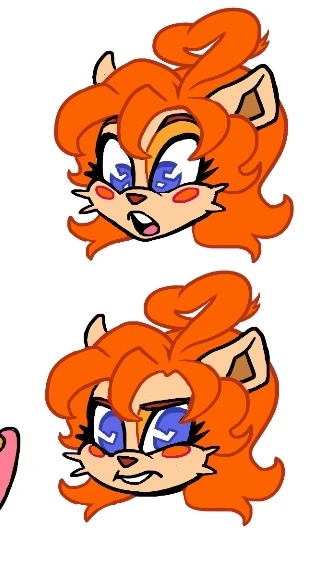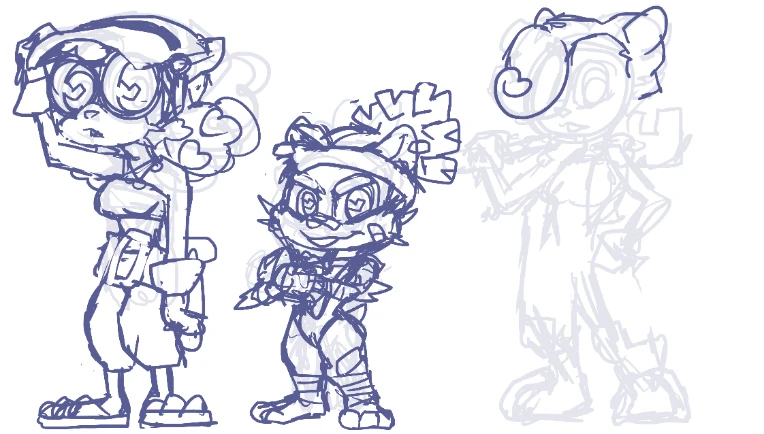 The music (so far)